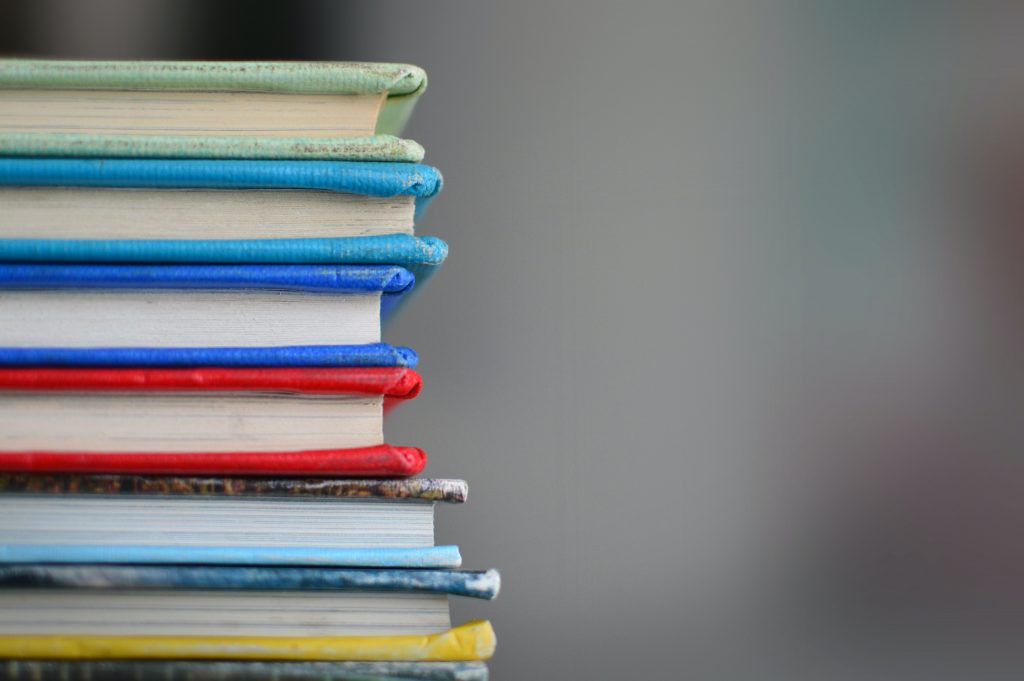 YOYO Resources:
YOYO Best Practices (YouTube) – Dr. LoBianco interviews Fayette County to discuss their 98% response rate for the 2021 YOYO
Former Student Letter (Word) – example of a letter to send to former students in preparation for the YOYO interview
Copy of Fields to Add Students (Excel) – use this Excel spreadsheet to add students and upload to our Student Information Portal
Kentucky Disability Resource Guide – a handbook of program descriptions, eligibility criteria, and contact information
Supplemental YOYO Resource Manual (PDF) – a list of available resources in Kentucky for people with disabilities (employment, medical, housing, etc.)
Print Version of 2023 YOYO (PDF) – printable version of the YOYO interview (not for data input). Previous years. 
Contacting Hard to Find Youth (PDF) – strategies from the National Post-School Outcomes Center
Professionals and Parents:
KYPSO Brochure (PDF) – learn about the information we collect as well as the why, how, and when
KITC Contact List (PDF) – Kentucky Interagency Transition Council list of members
Measuring Transition Success (PDF)  – a brief prepared by PACER Center in collaboration with the National Post-School Outcomes Center focusing on youth and family participation in data collection efforts
NTACT Effective Predictors Matrix (PDF) – the National Technical Assistance Center on Transition shares predictors of post-school success
Transition Consultants in Kentucky (Word) – a comprehensive list of transition consultants for each district
Information from TASH – a non-profit corporation and international leader in disability advocacy
Information about KY-SPIN – The Kentucky Special Parent Involvement Network (KY-SPIN) is a statewide non-profit organization linking families and individuals with disabilities to valuable resources that will enable them to live productive, fulfilling lives
Medical (YouTube) – a 6-minute video showing ways in which young adults with disabilities can be more involved in their healthcare
Legal and Financial (YouTube)  – an 11-minute video discussing how to plan for changes as a child with a disability becomes a legal adult
Where to Live (YouTube) – a 9-minute video discussing various adult residential programming available to people with disabilities
Access to Postsecondary Education (PDF) – an excellent resource for parents of students considering going to college
After High School (YouTube) – a 9-minute video providing advice for young adults with disabilities
Journey to Adulthood Dec 2011 (PDF) – a transition travel guide
Kentucky Parent Guide for Special Education (PDF) – a special education guide for parents developed by the University of Kentucky Human Development Institute
Pre-Employment Transition Services (YouTube) – this 5-minute video explains Pre-Employment Transition Services available through the Kentucky Office of Vocational Rehabilitation
Individualized Education Program (YouTube) – this 6-minute video by KY-SPIN discusses the Individualized Education Program (IEP)