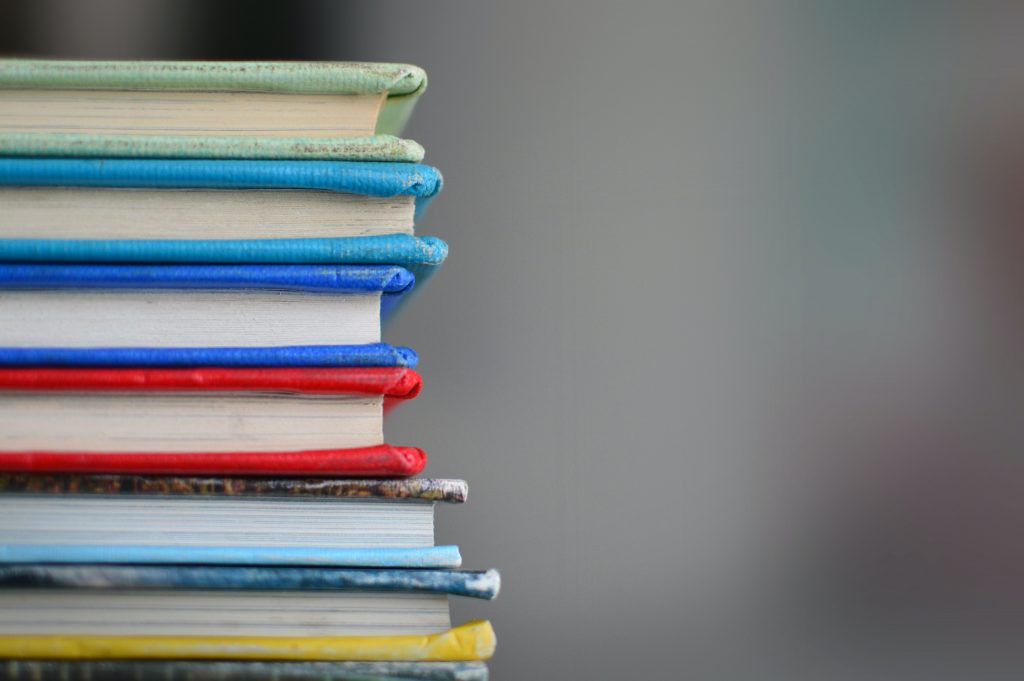 YOYO Resources:
YOYO Best Practices (YouTube) – Dr. LoBianco interviews Fayette County to discuss their 98% response rate for the 2021 YOYO
Former Student Letter (Word) – example of a letter to send to former students in preparation for the YOYO interview
Copy of Fields to Add Students (Excel) – use this excel spreadsheet to add students and upload as a secure file
Kentucky Disability Resource Guide – a handbook of program descriptions, eligibility criteria, and contact information
Supplemental YOYO Resource Manual (PDF) – a list of available resources in Kentucky for people with disabilities (employment, medical, housing, etc.)
Print Version of 2022 YOYO (PDF) – printable version of the YOYO interview (not for data input). Previous years. 
Contacting Hard to Find Youth (PDF) – strategies from the National Post-School Outcomes Center
Professionals and Parents:
KYPSO Brochure (PDF) – learn about the information we collect as well as the why, how, and when
KITC Contact List (PDF) – Kentucky Interagency Transition Council list of members
Measuring Transition Success (PDF)  – a brief prepared by PACER Center in collaboration with the National Post-School Outcomes Center focusing on youth and family participation in data collection efforts
NTACT Effective Predictors Matrix (PDF) – the National Technical Assistance Center on Transition shares predictors of post-school success
Transition Consultants in Kentucky (PDF) – a comprehensive list of transition consultants for each district
Information from TASH – a non-profit corporation and international leader in disability advocacy
Information about KY-SPIN – a statewide non-profit organization linking families and individuals with disabilities to valuable resources that will enable them to live productive, fulfilling lives
Medical – (YouTube) – a 6-minute video showing ways in which young adults with disabilities can be more involved in their health care
Legal and Financial – (YouTube)  – an 11-minute video discussing how to plan for changes as a child with a disability becomes a legal adult
Where to Live – (YouTube) – a 9-minute video discussing various adult residential programming available to people with disabilities
Access to Postsecondary Education (PDF) – an excellent resource for parents of students considering going to college
After High School (YouTube) – a 9-minute video providing advice for young adults with disabilities
Journey to Adulthood Dec 2011 (PDF) – a transition travel guide
HDI Video Series:
IEP – Student-directed IEP (YouTube).  This 13-minute video explains why a student should be involved when developing their Individual Education Program (IEP), the benefit for the student involved and how to get them involved.
Independent Life – Out of the Institution – Into the Community – This 14-minute video, developed by the Kentucky Protection and Advocacy and produced by the Human Development Institute, takes you through the lives of four individuals who have successfully transitioned from institutions or hospitals into the community. An Independent Life (YouTube)
Megan's Story – This 12-minute video introduces you to Megan McCormick, who was born with Down Syndrome, in this video she talks about her life and her goals and how she is working to accomplish those goals, including attending college.  Megan's Story (YouTube)
Transition Services – The Road to Your Future – Dr. Beth Harrison from the Human Development Institute reviews Transition Services available to people with disabilities in this 14-minute video.  What is IDEA?  What are developmental disabilities?  What services are available after school?  Dr. Harrison gives an overview and contact information for adult services such as the Kentucky Department of Vocational Rehabilitation, Center for Independent Living, SSDI and SSI, PASS (plan to achieve self-sufficiency), Benefits Plus, Home & Community Based Waiver, Supported Living, State General Funds, Personal Care Attendant Program, Special Services and Equipment Fund, Assistive Technology, HDI resources, and Kentucky Supports for Community Living Waiver.  The Road to Your Future (YouTube)