Dr.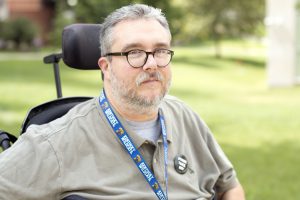 Tony LoBianco is the Principal Investigator and Project Director of the Kentucky Post School Outcome Center (KyPSO). He has been with HDI since 2002, and KyPSO since 2006. Dr. LoBianco has an extensive background in research methods and evaluation with advanced degrees in political science and public health. He has published in the fields of disability, special education, psychology, and health. Dr. LoBianco coordinates the activities of KyPSO and uses them to advocate for transitioning youth with disabilities. He enjoys working with individuals from schools through national organizations to look into questions about data and research.  Tony can be reached at (859) 218-5958 or email:  tony.lobianco@uky.edu.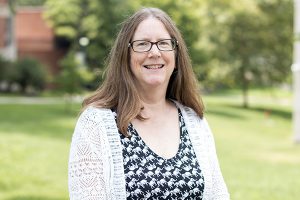 Lou-Ann Land is a technical assistance and product developer with the Human Development Institute at the University of Kentucky. Her overall responsibilities include preparing and conducting teacher training on supporting students to access and learn from instruction and assessment, with an emphasis on access to grade-specific academic content, communicative competence, and indicators for successful post-school outcomes. In her role with KyPSO, Mrs. Land is responsible for assisting KY Educational Coops and school districts with interpreting post-school outcomes data and identifying how it informs school-age programs and instruction. She relies on her 19 years teaching experience in her work.  She can be contacted at (859) 509-4094 or email: lou-ann.land@uky.edu.
Dana Manning is a research coordinator for the Human Development Institute, working with programs to manage, clean, standardize, and validate data.  She has broad experience in many aspects of data design, collection, and analysis, and their application to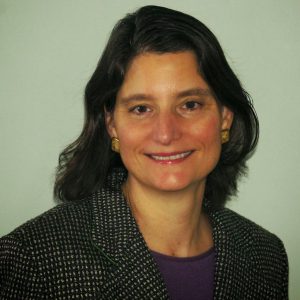 program improvement.  Dana's work with the Kentucky Post School Outcomes Center includes processing the target group and respondent data for the annual Youth One Year Out surveys ("YOYO"), calculating the federally-required statistics, and creating individualized feedback reports for each district and regional cooperative.  Her front-line work experience and technical background support the goal of data that is not only accurate, but useful.  She can be contacted at (859) 218-5973 or email: dana.manning@uky.edu.
Chelsea Bocard joined the KyPSO team in March 2020.  Chelsea can help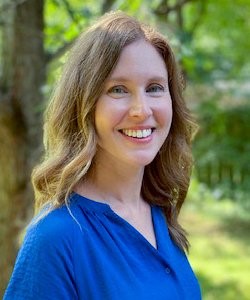 with forgotten passwords, login issues, gaining access to your list of students, and any other general questions regarding KyPSO or YoYo.  Chelsea travels to transition fairs throughout the state reminding students that one year after exiting high school their school will be calling – and why it is important to participate in that call.  Chelsea is also responsible for maintaining the KyPSO website and producing the yearly interviewer training webinars.  She can be contacted at chelsea.bocard@uky.edu.